NATURE INSPIRED BOHO BABY SHOWER AT LAKE OF THE WOODS WITH HE & SHE WEDDINGS, POLLEN & PASTRY, HILARY ELISE PHOTOGRAPHY, SNASSY CRAFTER AND SPRUCE RENTALS
It's not a secret that I love all the textures in an event design and this sweet baby shower BRINGS IT! Karla and Brian live in New Jersey and traveled to Illinois for their shower and pulled in Jenna from He & She Weddings to help with the local details, styling and coordination. Mama-to-be Karla packed some of the sweetest handmade items onto the plane with her and they had the most beautiful, loveliest, intimate day celebrating with their friends & family. Add in a maternity photoshoot and it's the perfect mix of intimate and social! Check out these lovely photos by HIlary Elise Photography: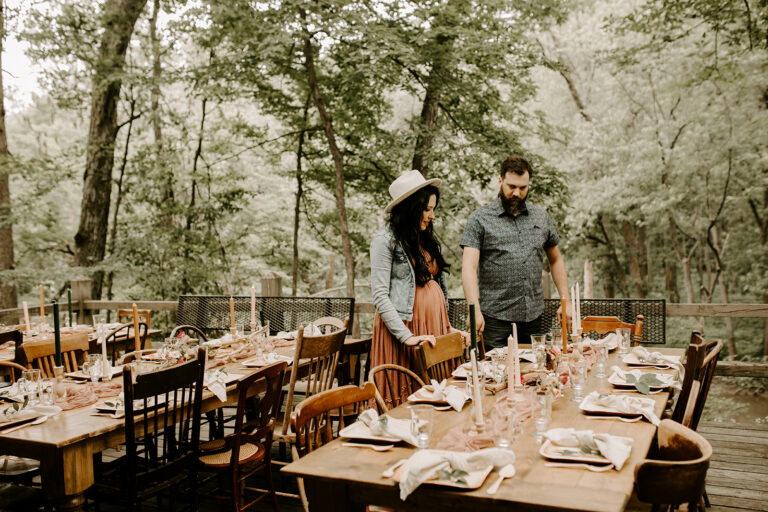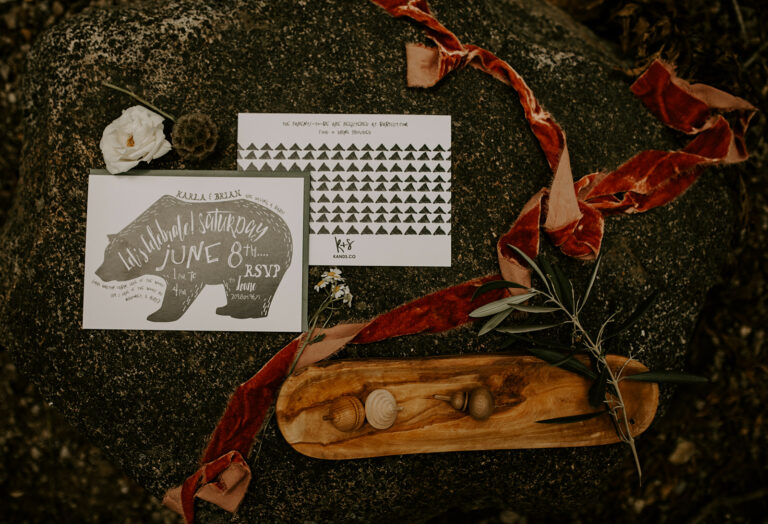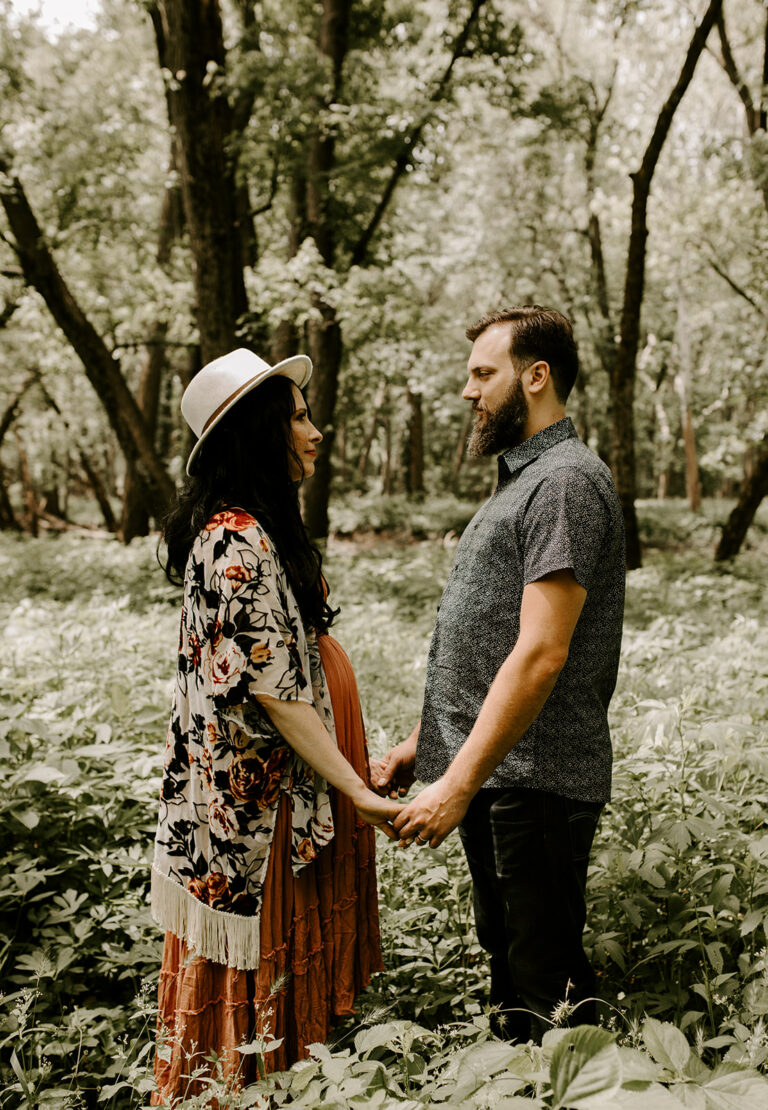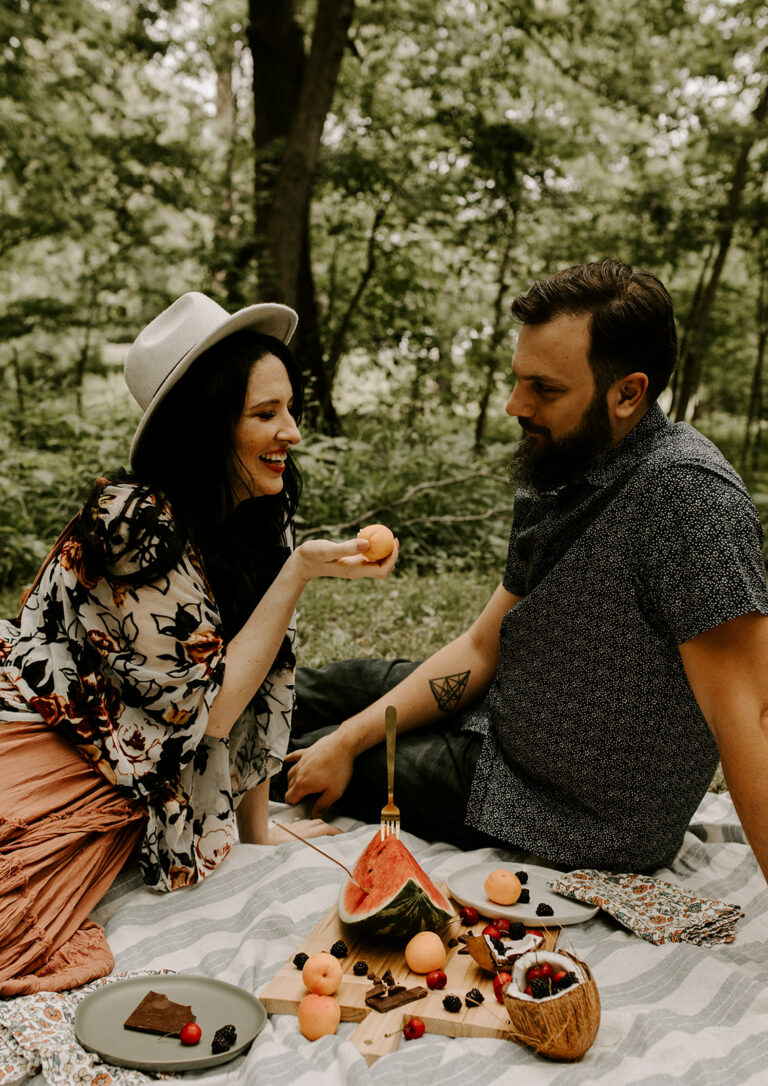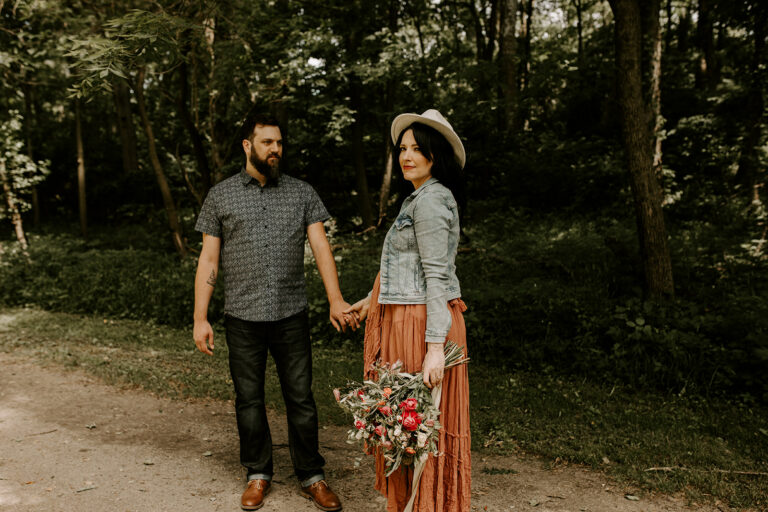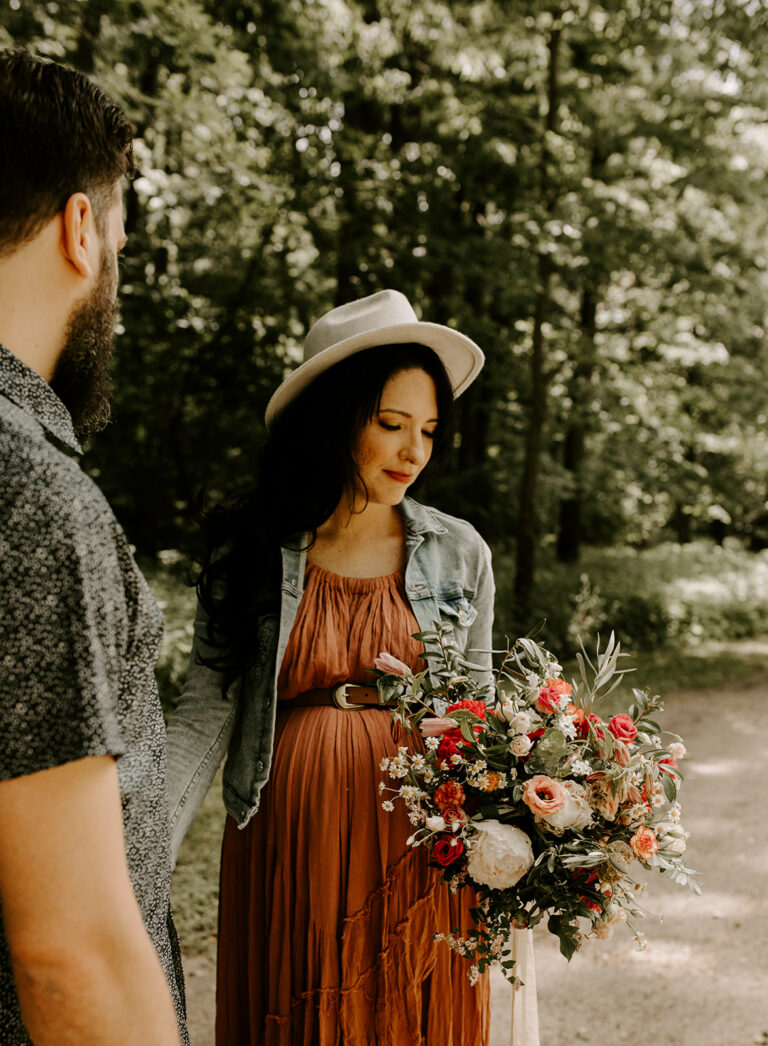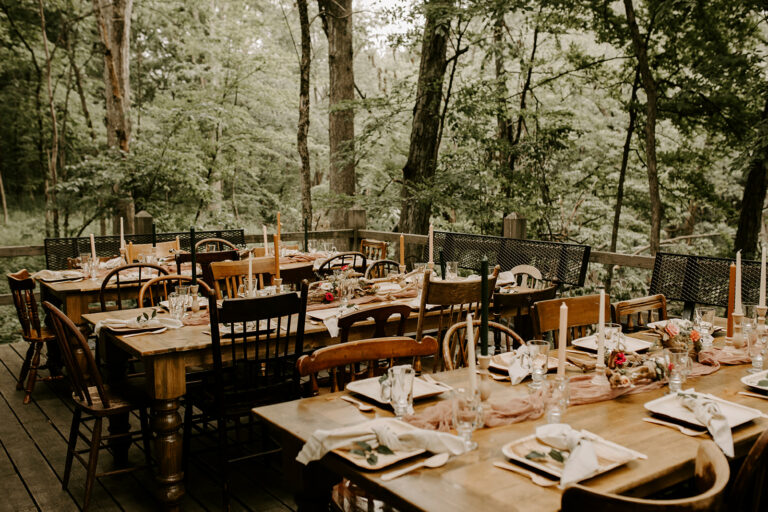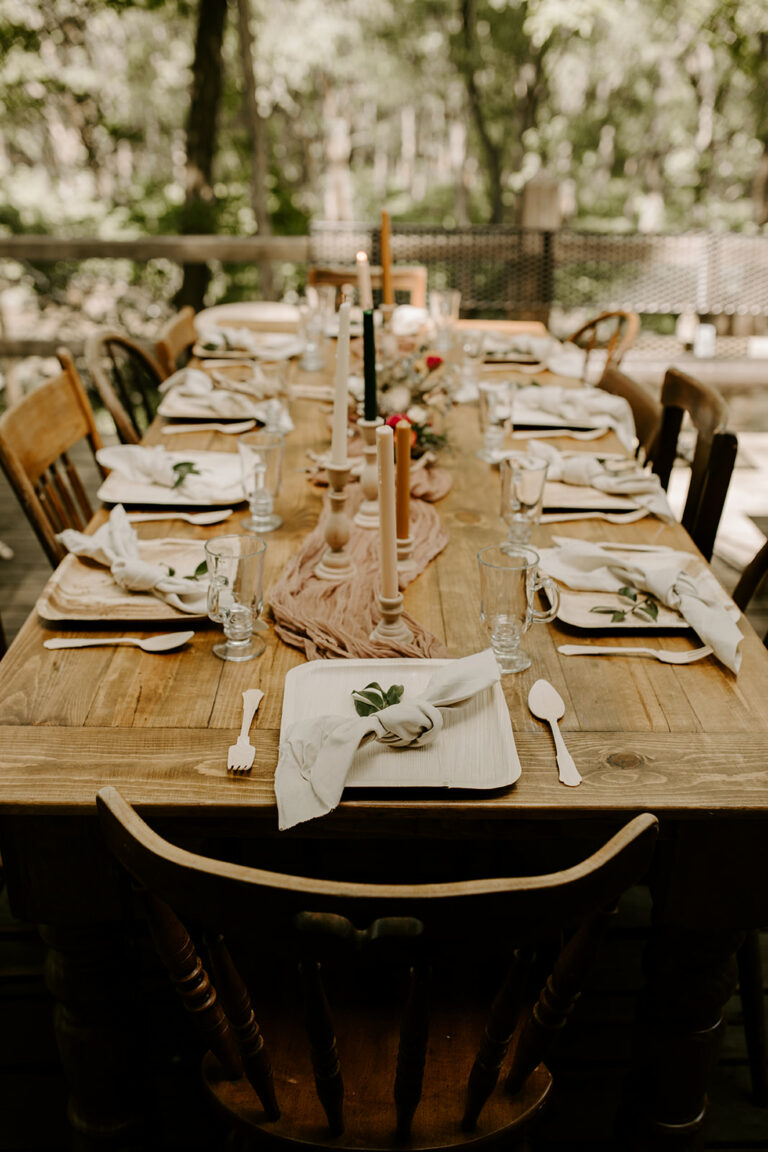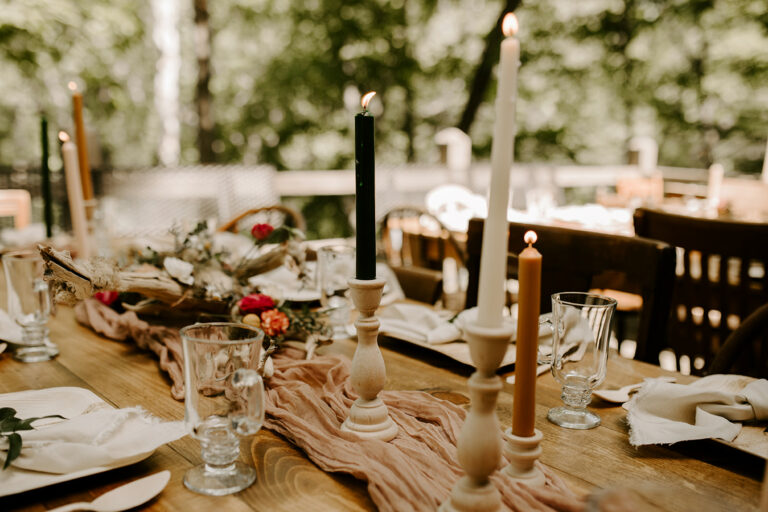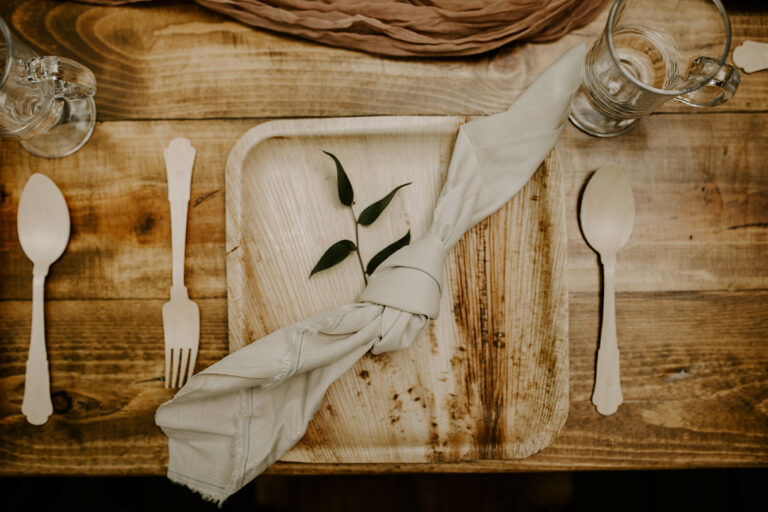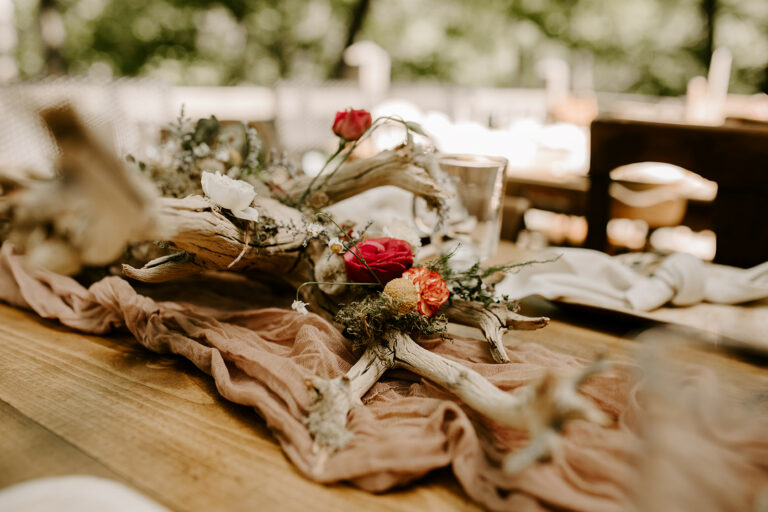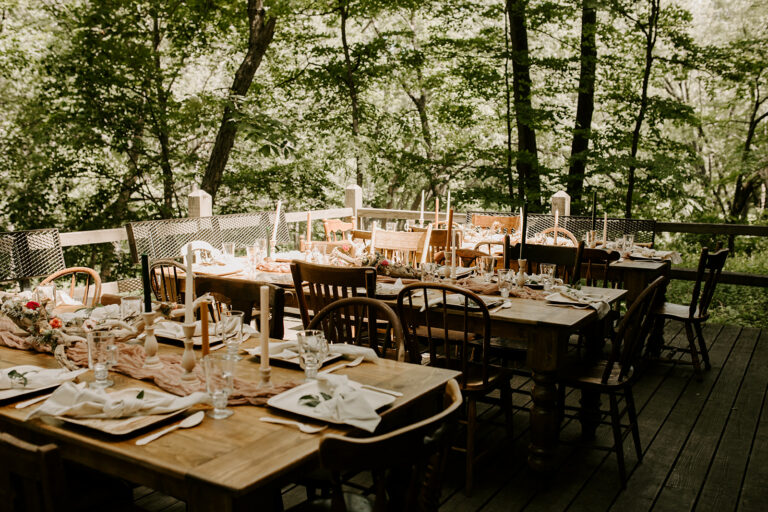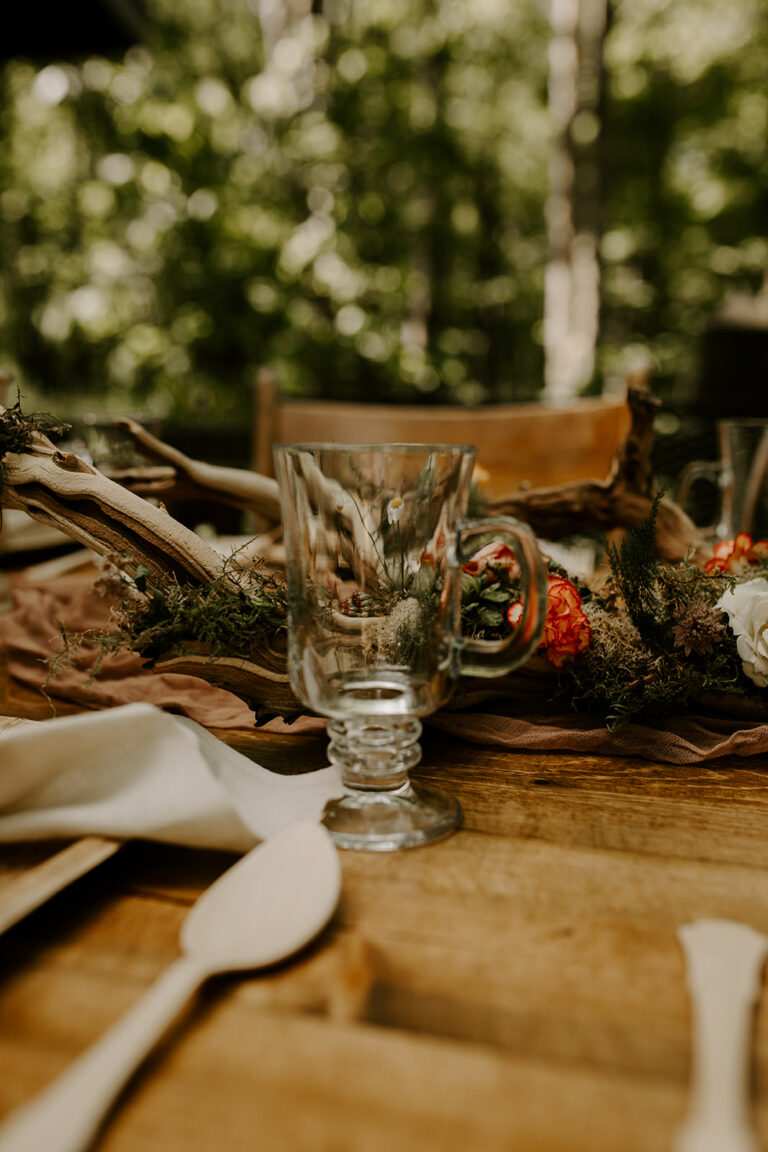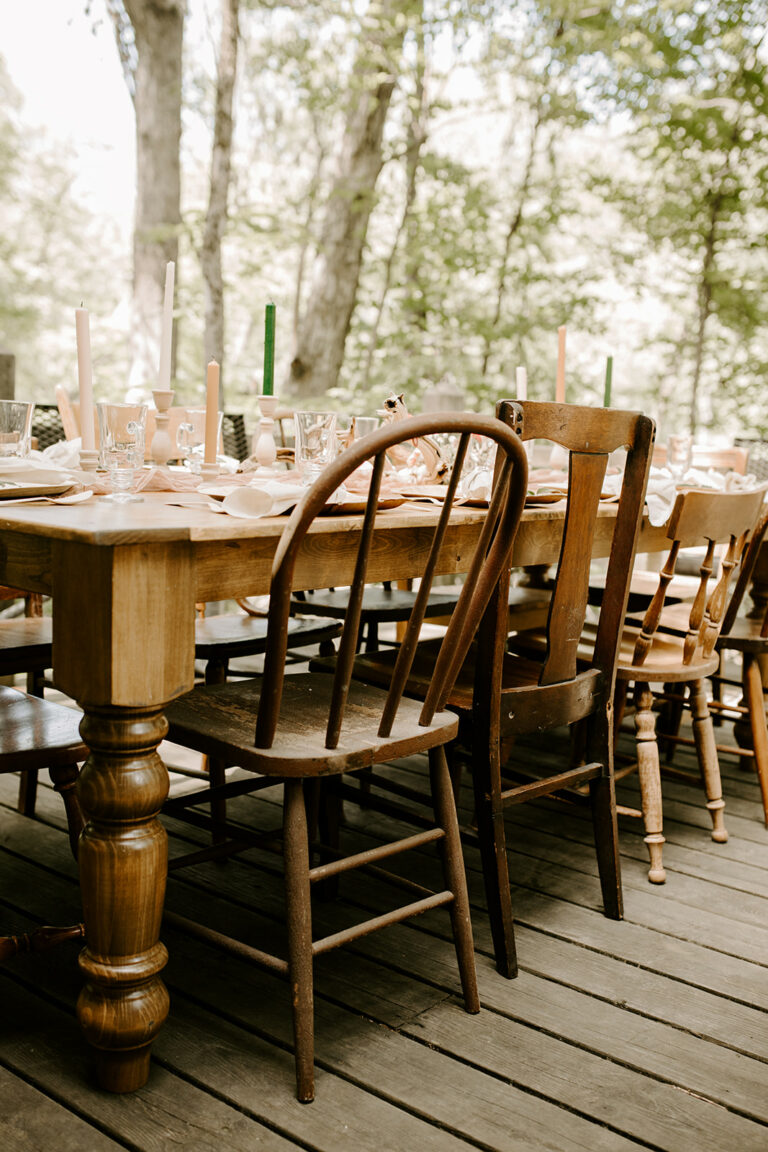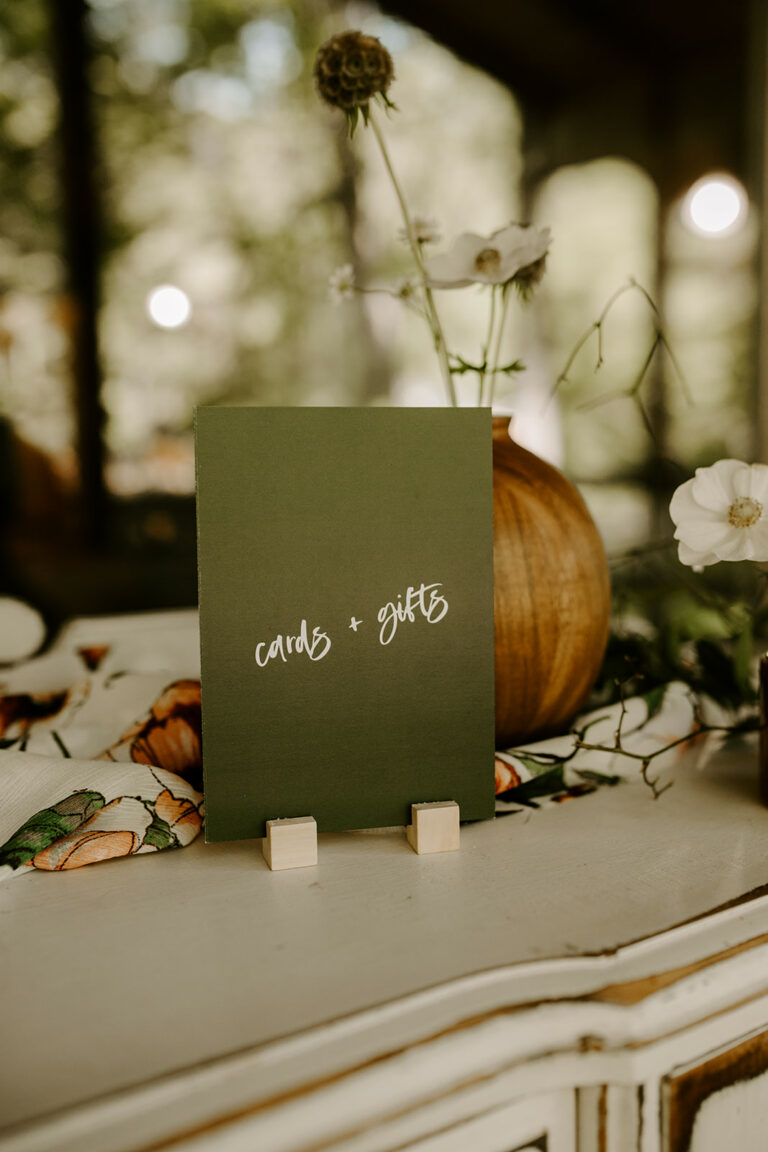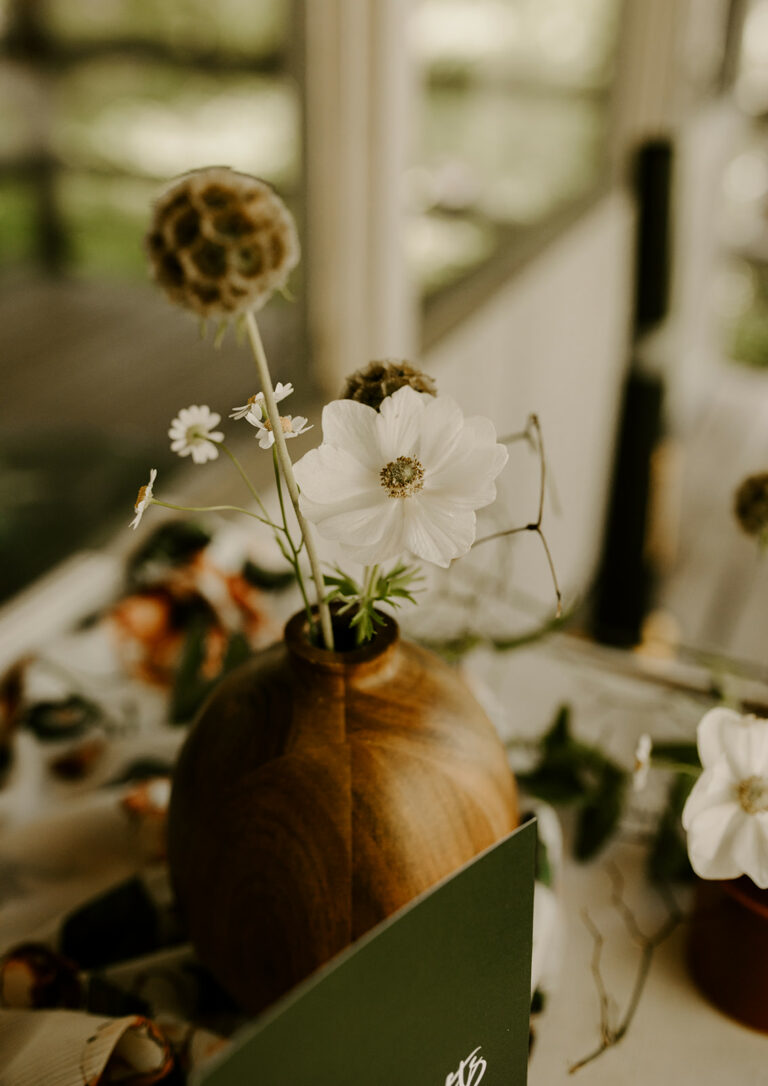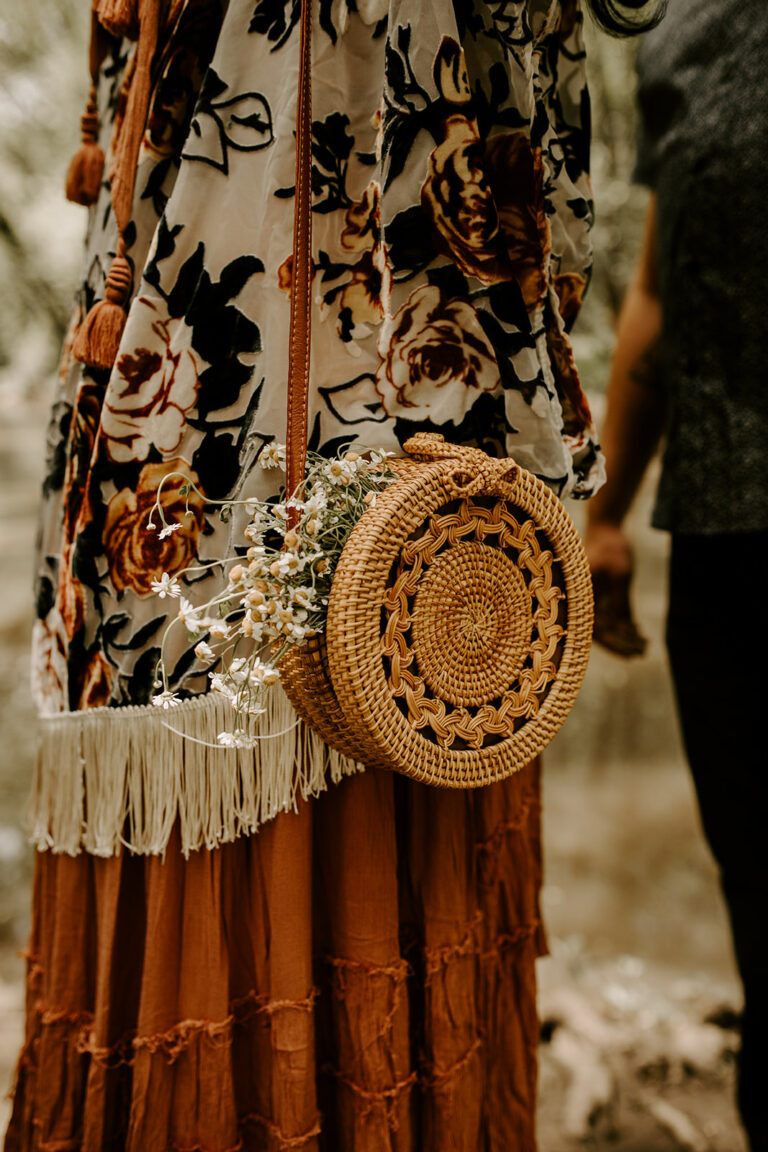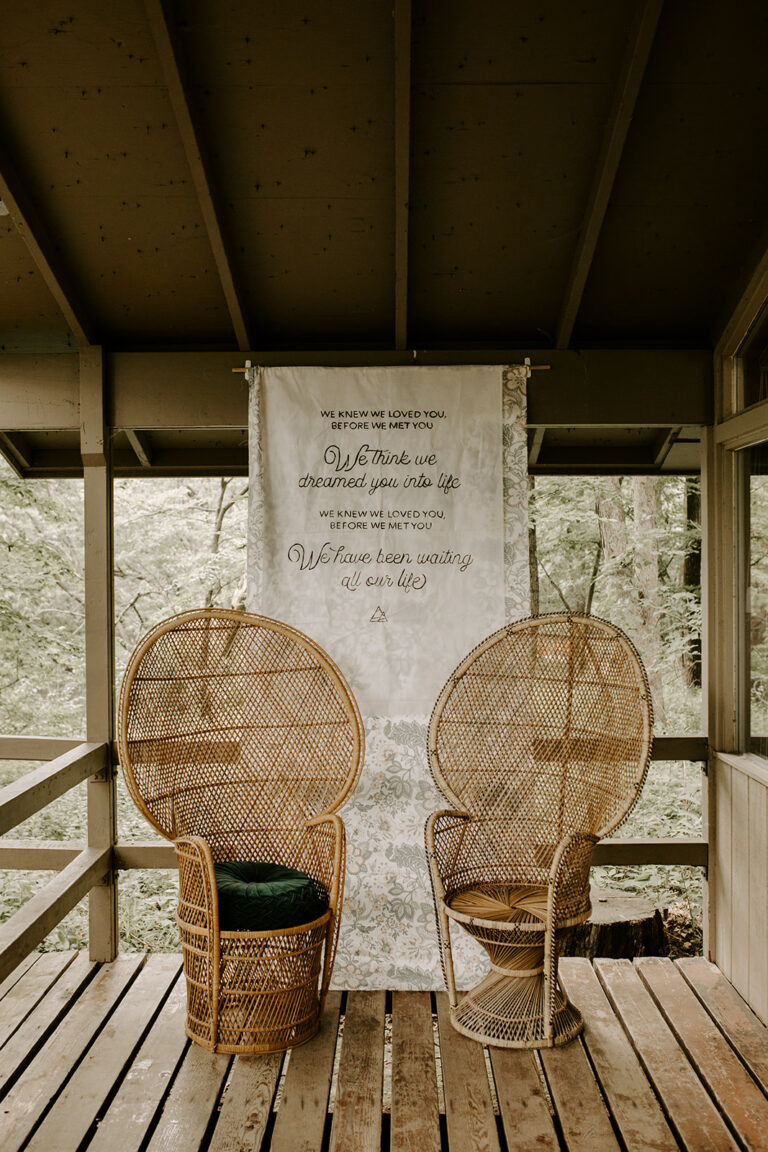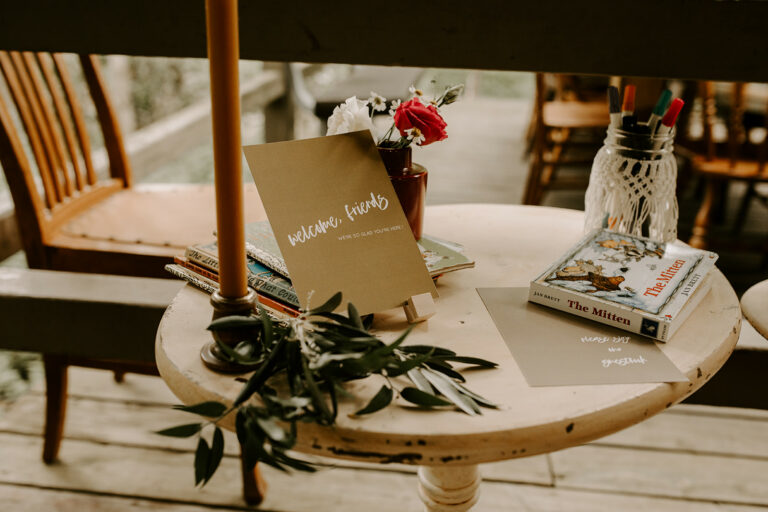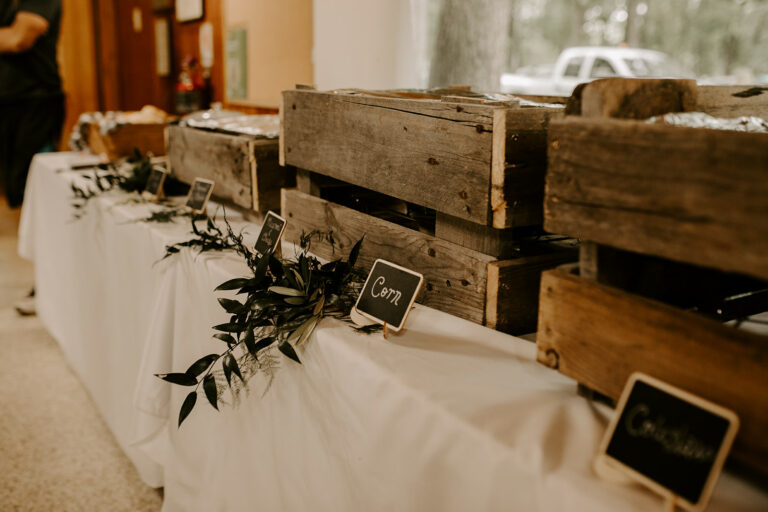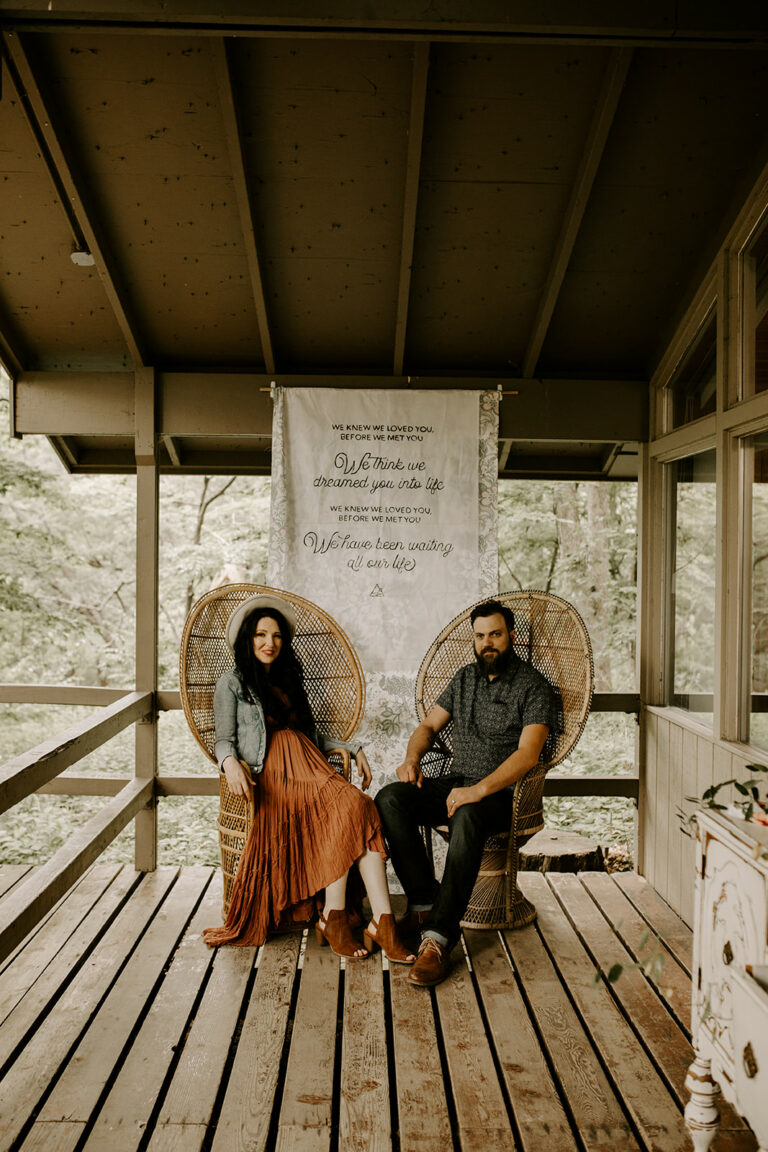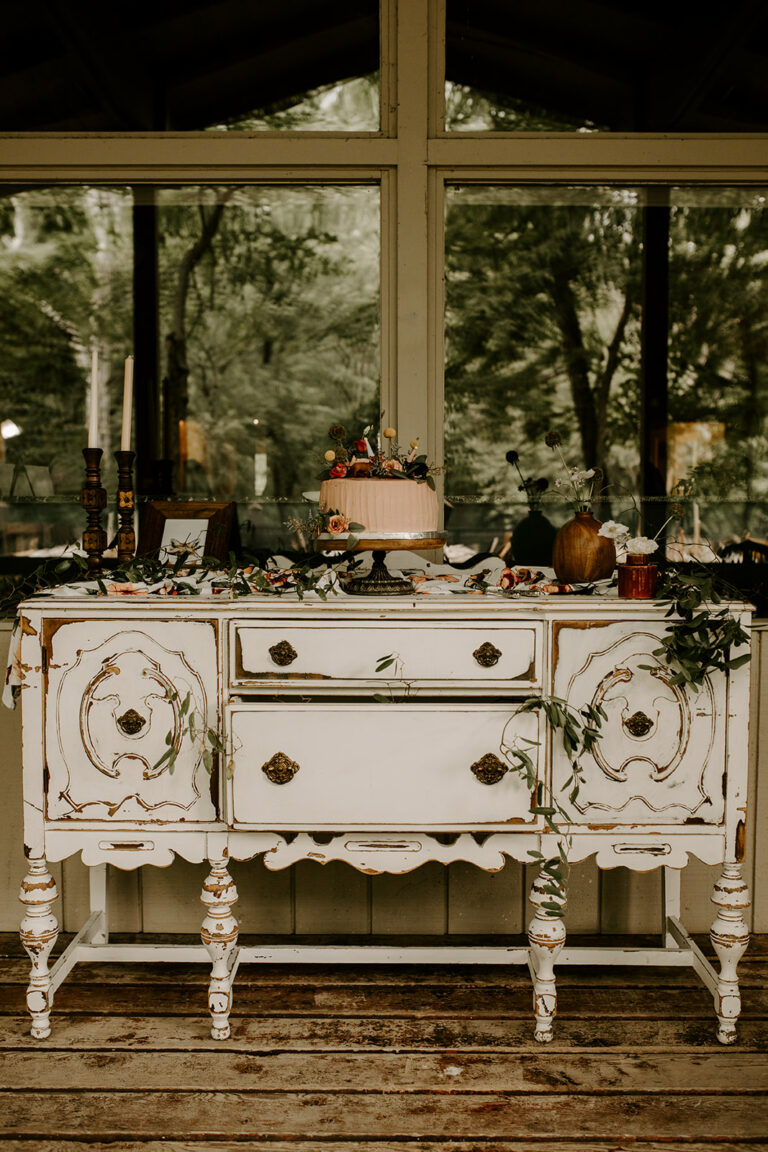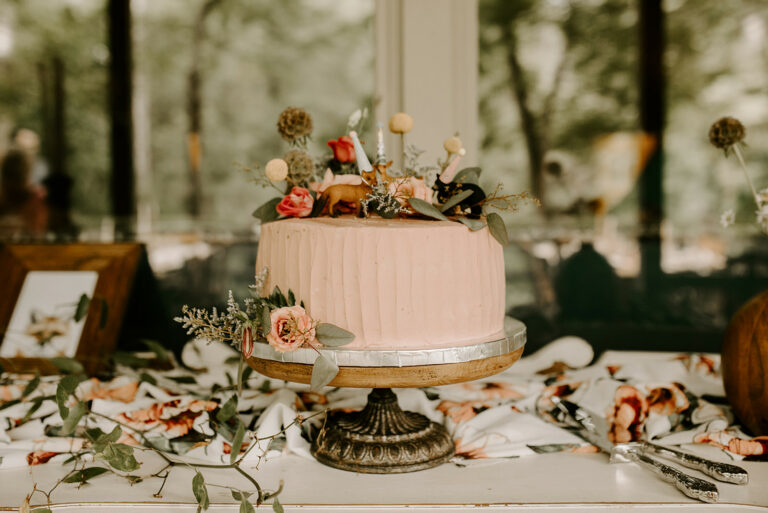 The sweetest story about this beer – they honeymooned in Iceland and wanted to bring a bit of Iceland to their Illinois shower – so Karla's sister drove to Wisconsin to find it for Brian. So thoughtful and such a full circle small detail for their little family!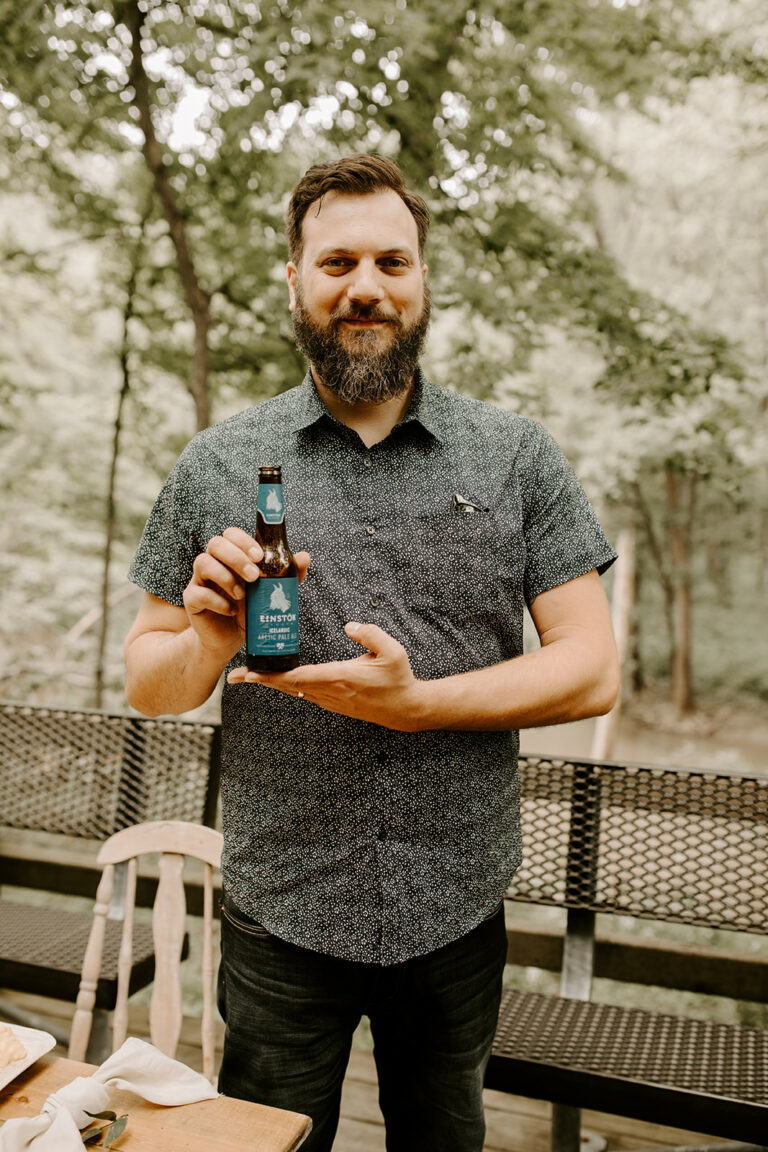 Spruce Rentals items used include the brown Mismatched Wooden Chairs, Dora Harvest Tables, Kandis Tables, July Peacock Chair and Elisabeth Buffet.