Nope, no dead-end jobs or corporate nonsense here. Only super motivated and skilled people who work hard and play hard. We love to serve our customers, and we have a blast doing it.
Always seeing the cup as half full. A light when walking into a room, and an attitude of optimism. Handles situations with professionalism and is always working towards the best possible outcome.
Committed to the team and the job at hand. Has an infectious excitement for their position and is willing to tackle any job no mater how big or small. Cares not just about the tasks for the day but also future ones. Inspires others to see how valuable they are as well as how important their work is.
Crucial for the business. Works well with everyone to help reach a common goal. Often takes the job nobody wants and does whatever is necessary to complete it. Constantly rising above the expectations and thinks of the team rather than themselves.
An impressive combination of accuracy, attitude, passion, and teamwork. A constant drive to not only complete the tasks at hand but also has a determination to work hard regardless of the circumstances.
Values efficiency as well as the capability to get something done right the first time. Someone who we place great confidence in and has the ability to be detail oriented, catch mistakes, and listen well while taking great notes. Overall, on target.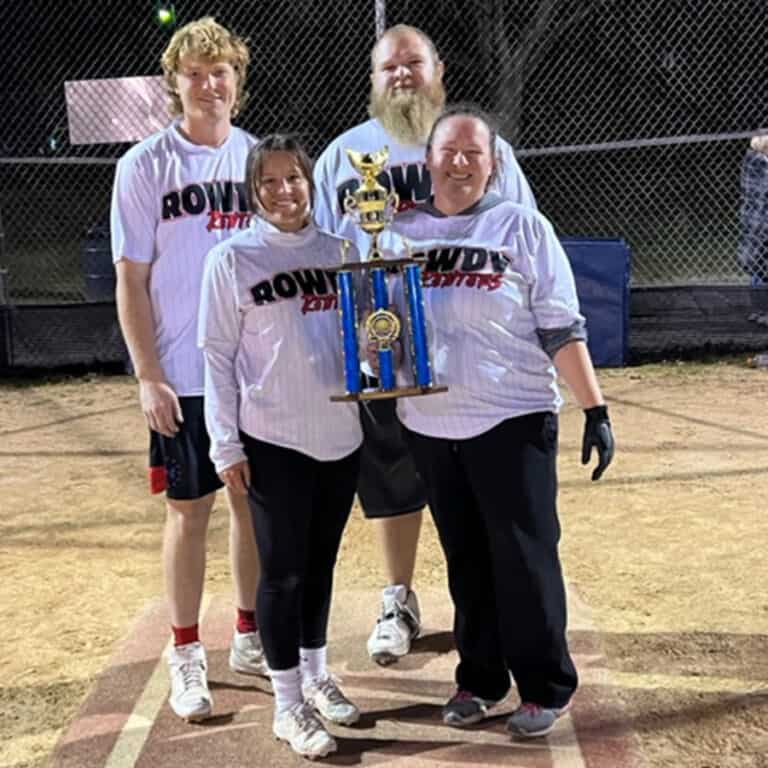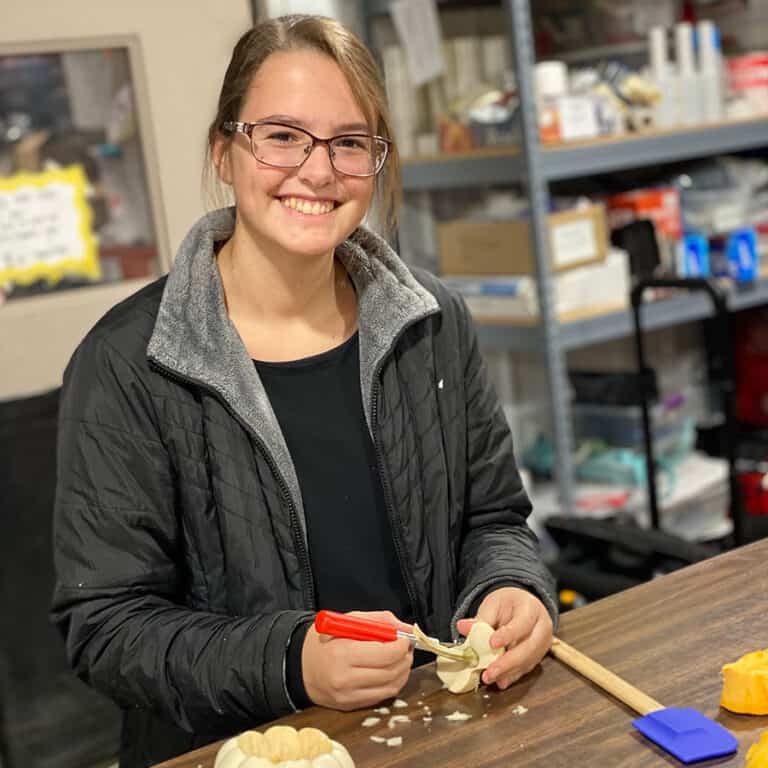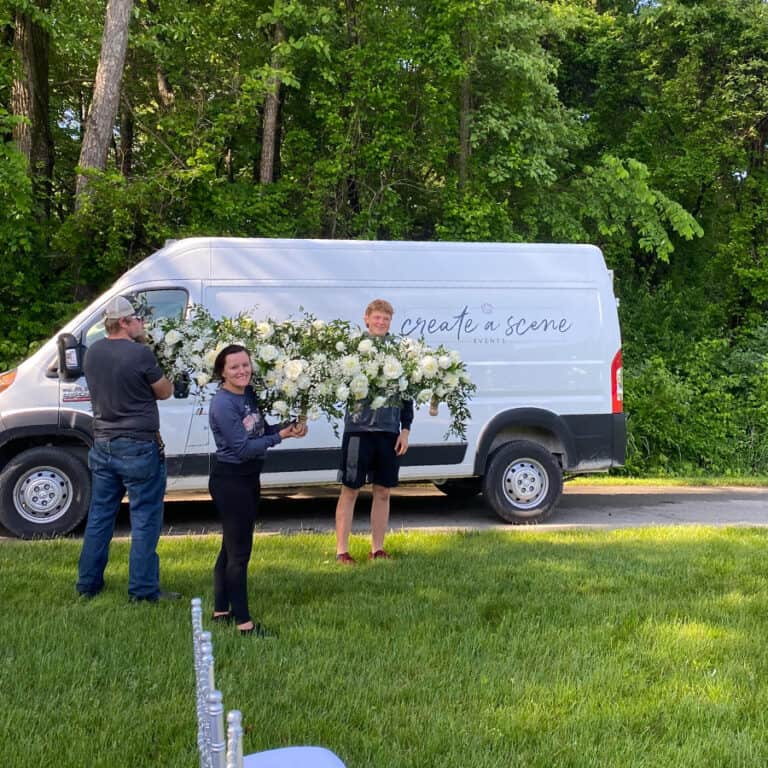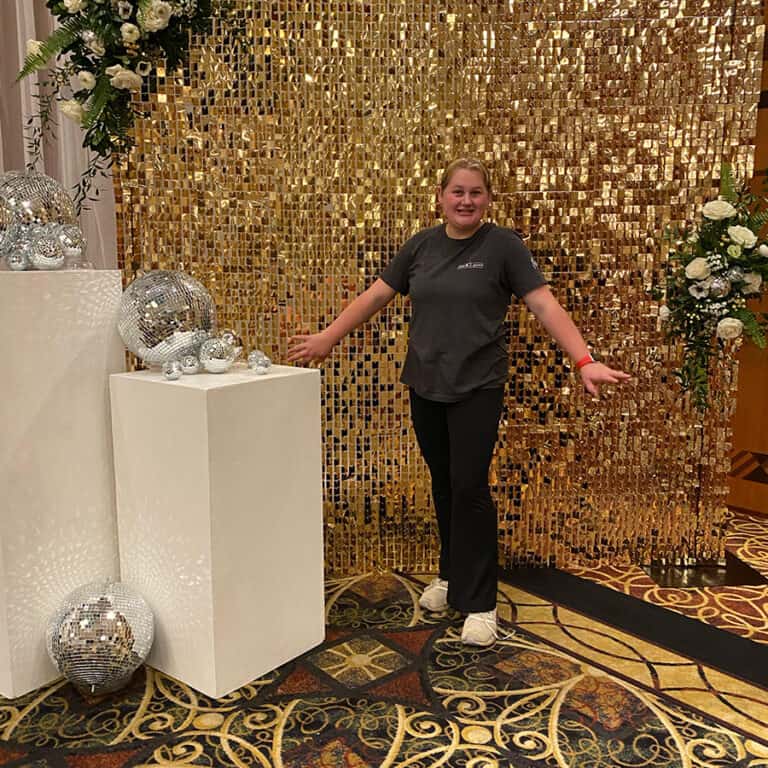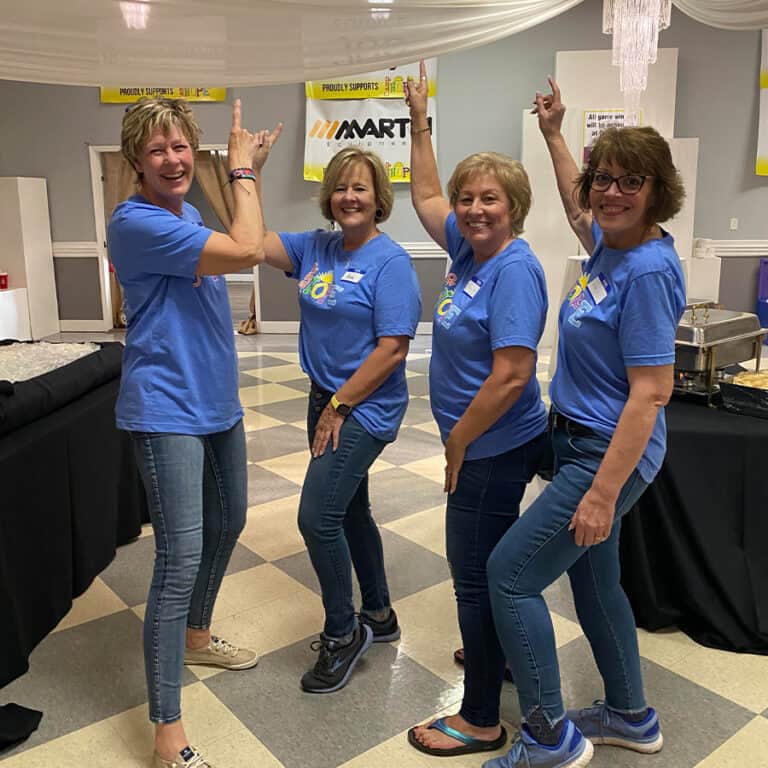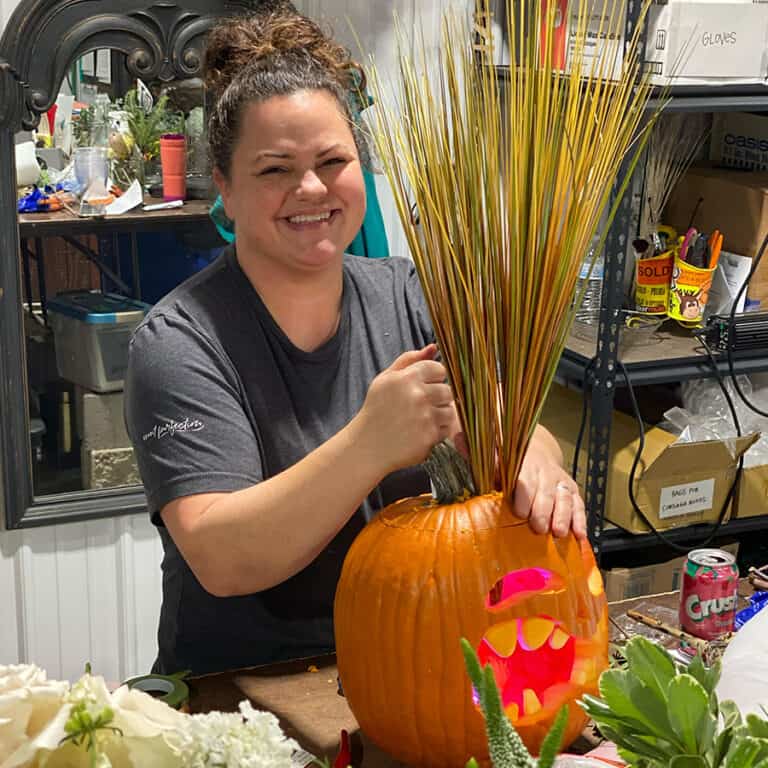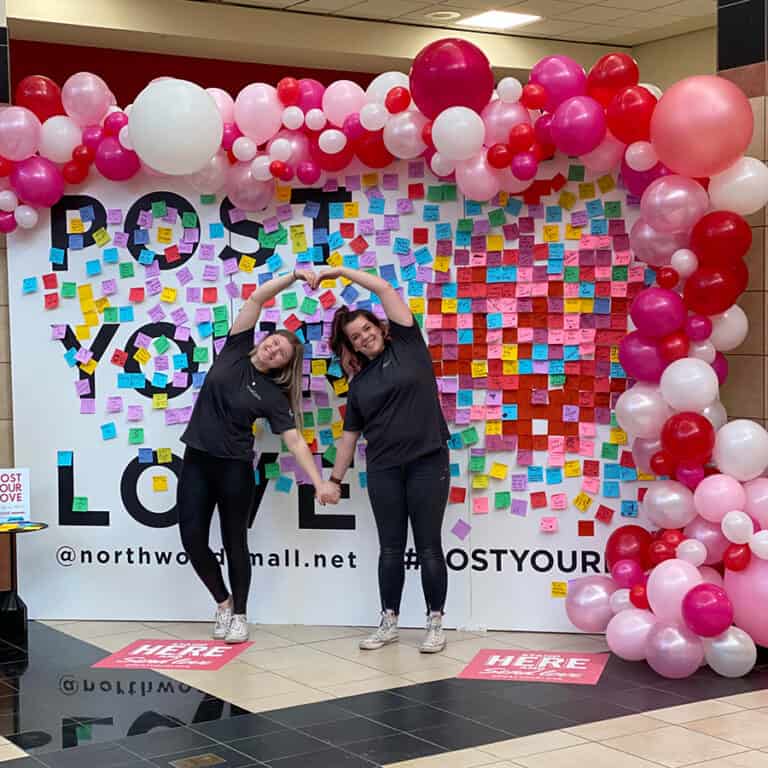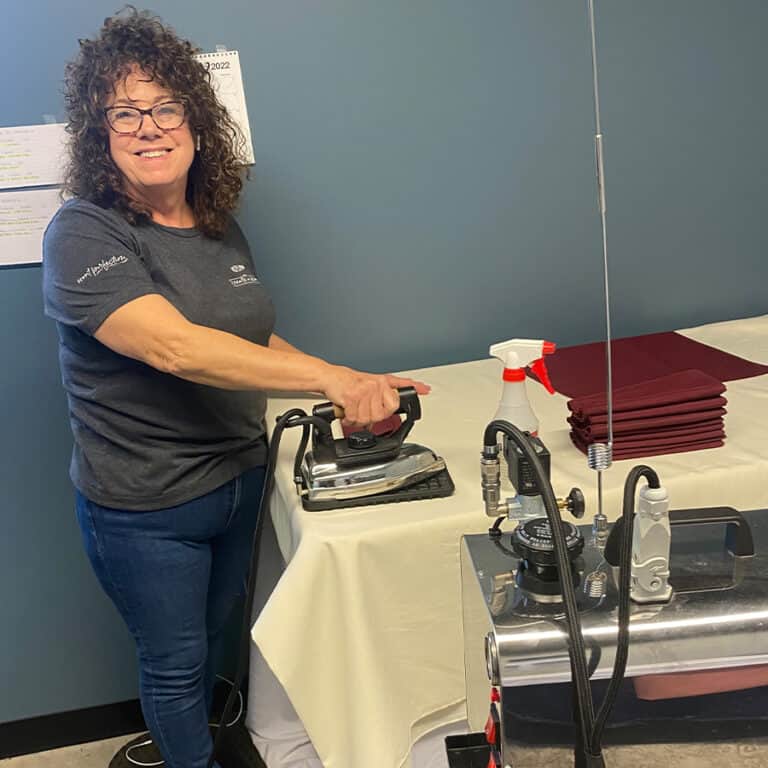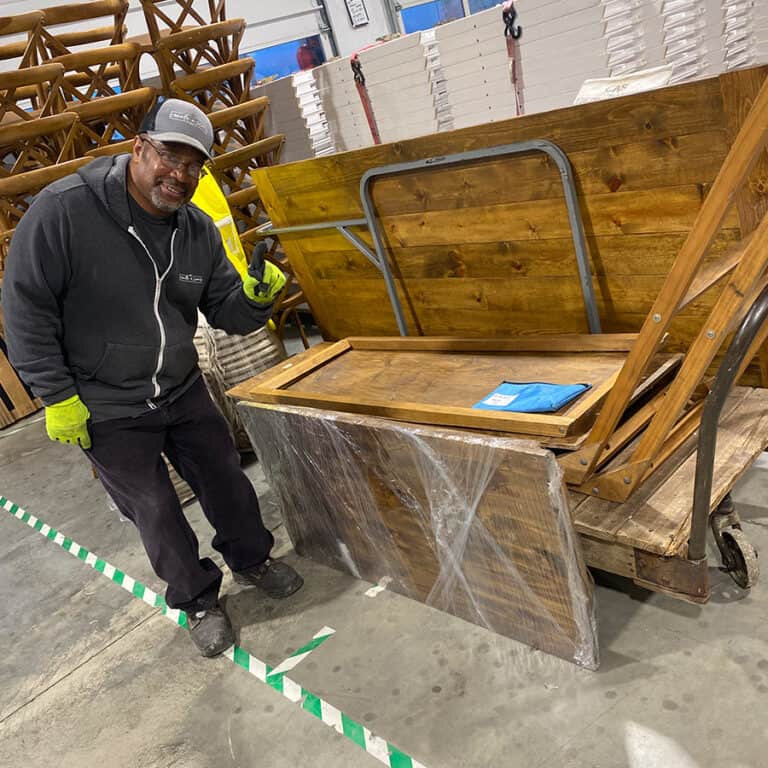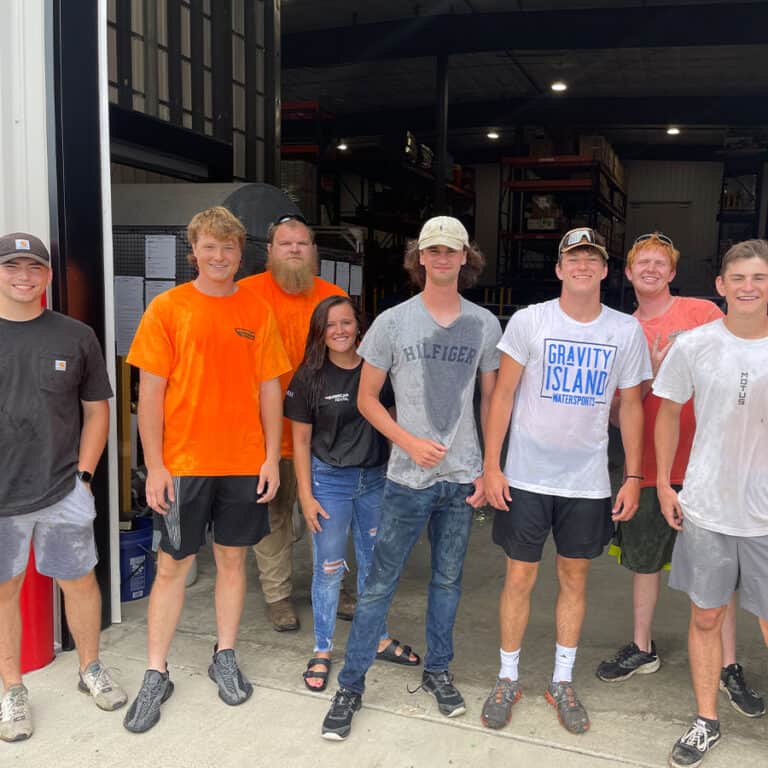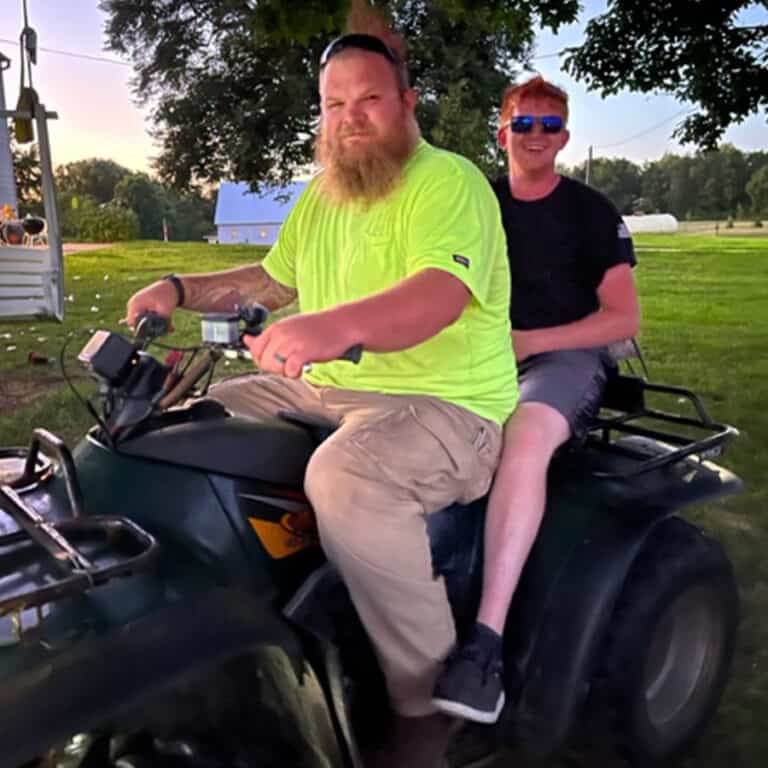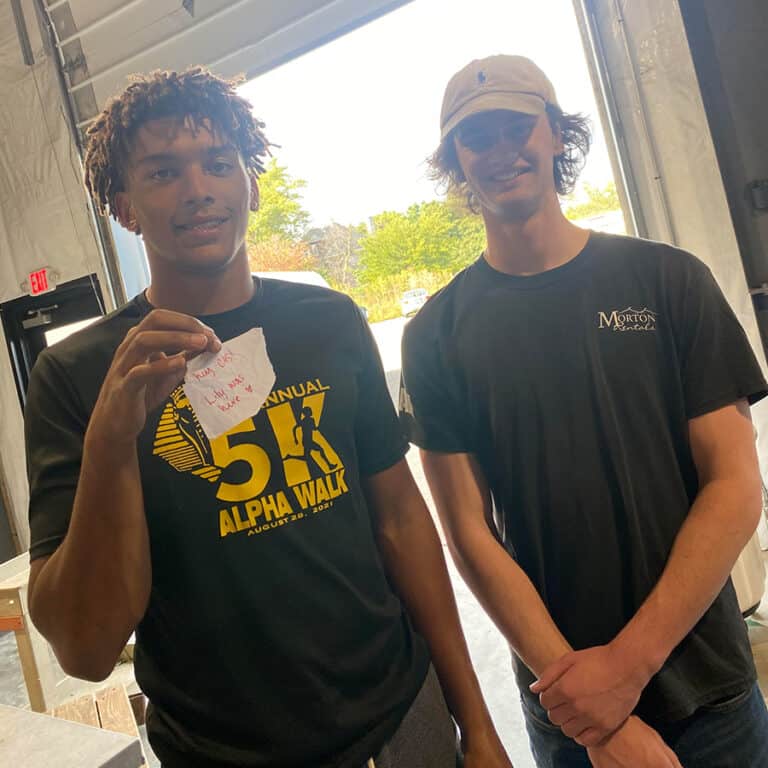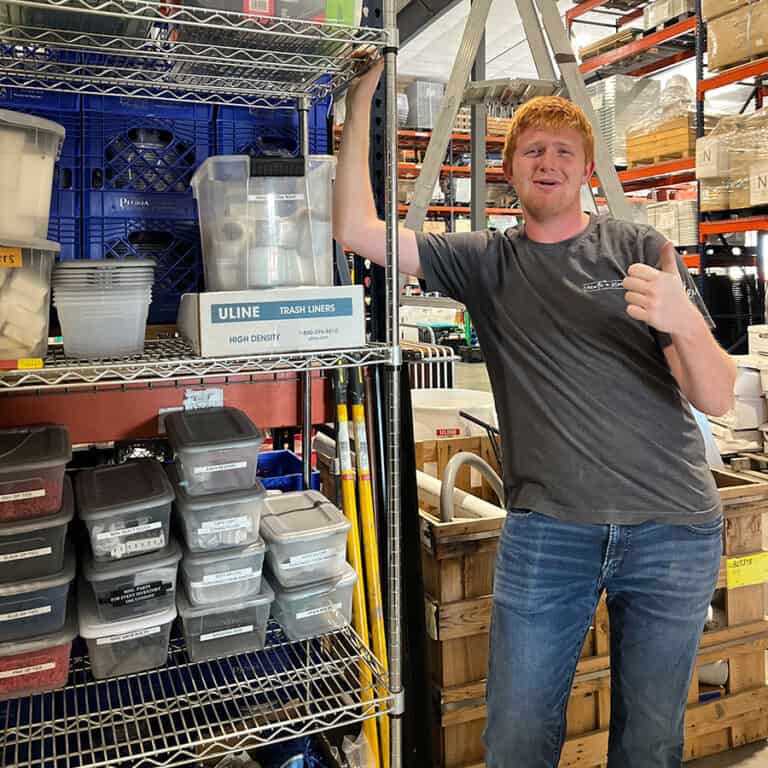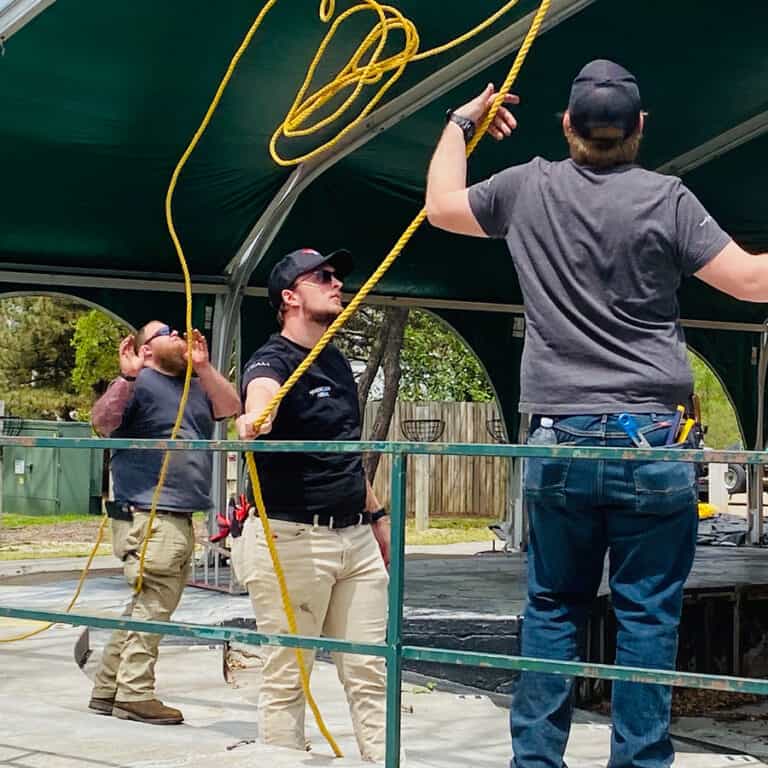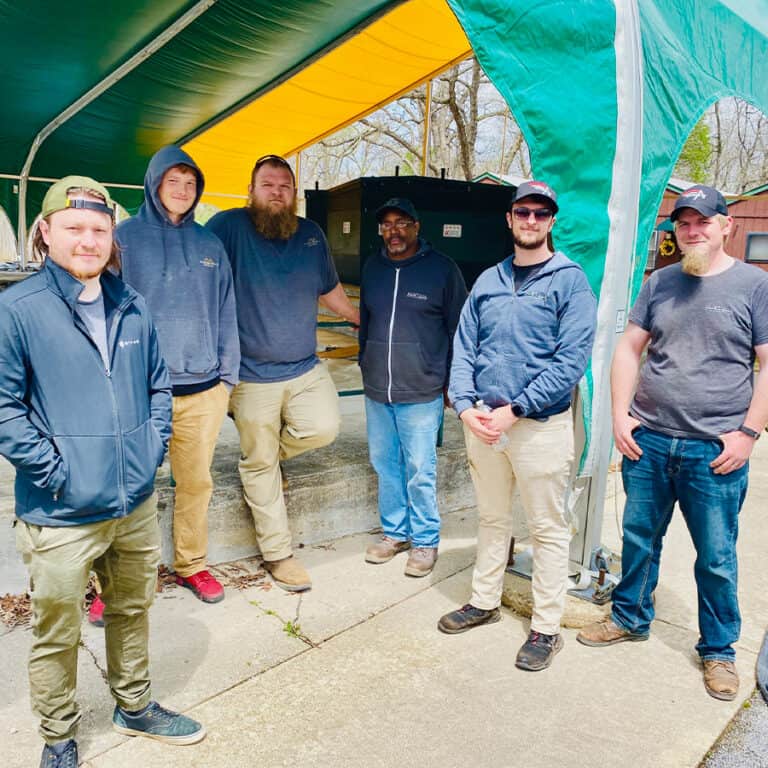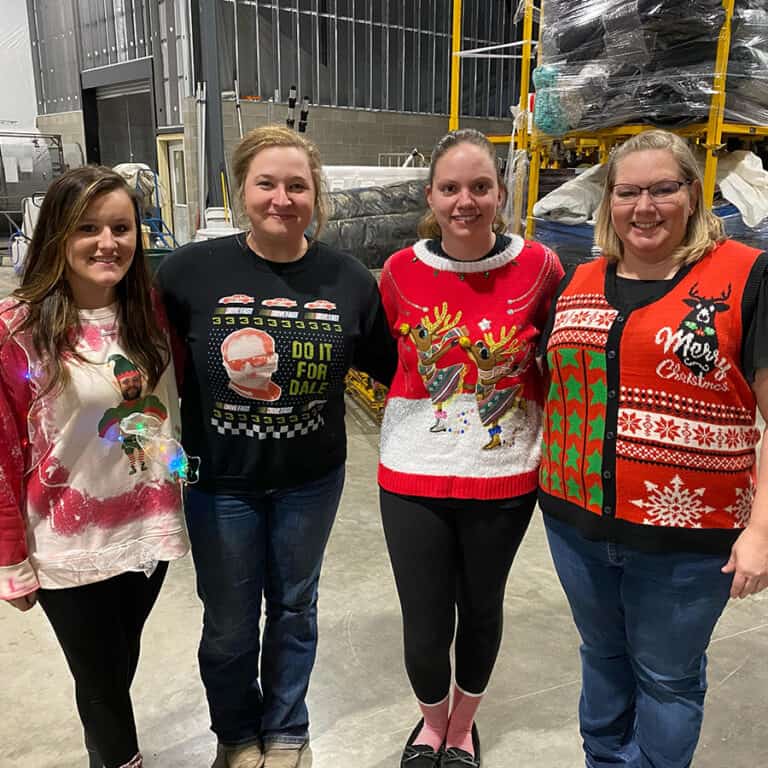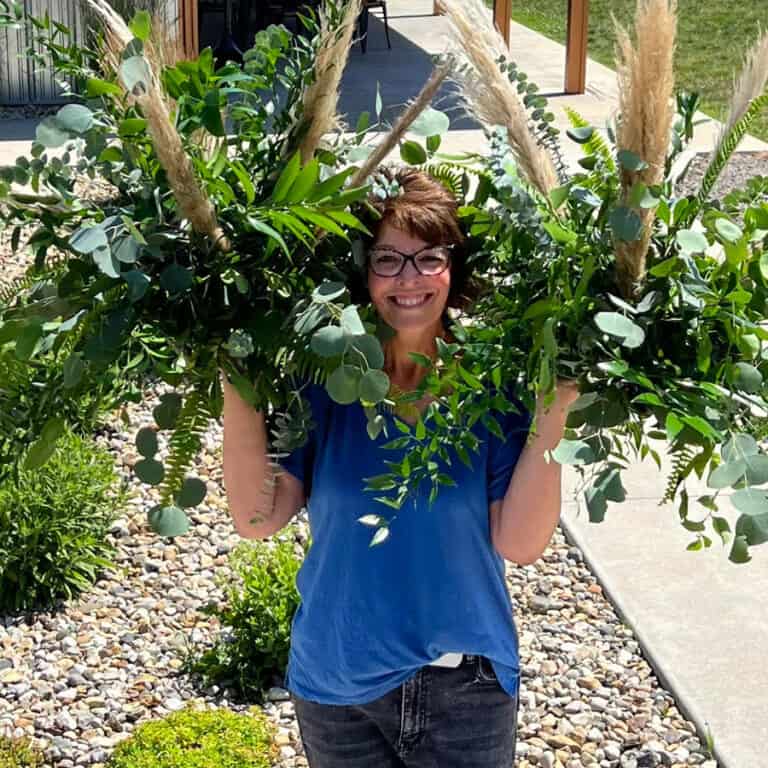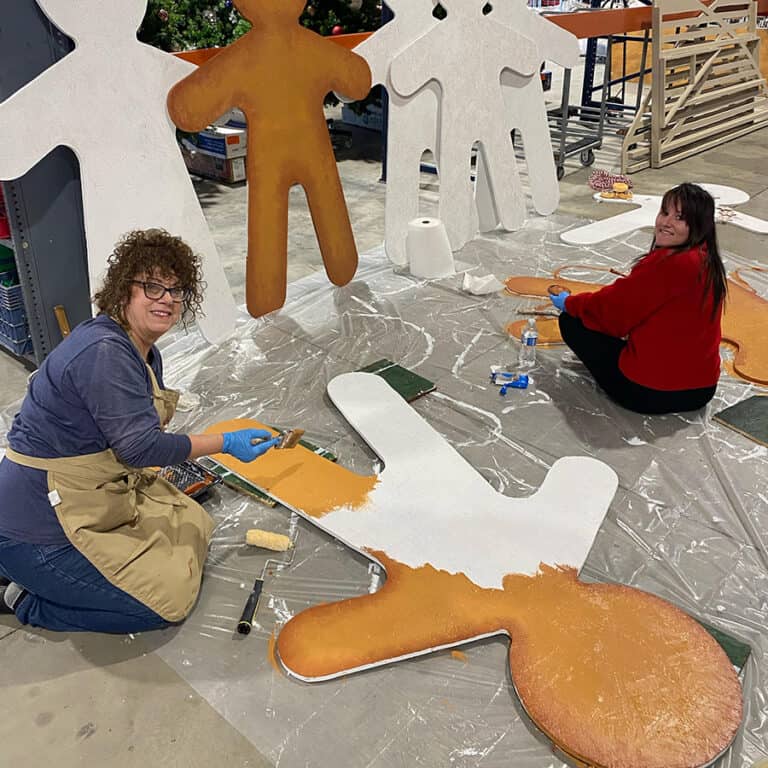 how we care about our people
We exist to inspire personal growth in our team members by creating an environment of love, hard work, and respect.
We believe this results in a culture that passionately serves each other and all those we come in contact with.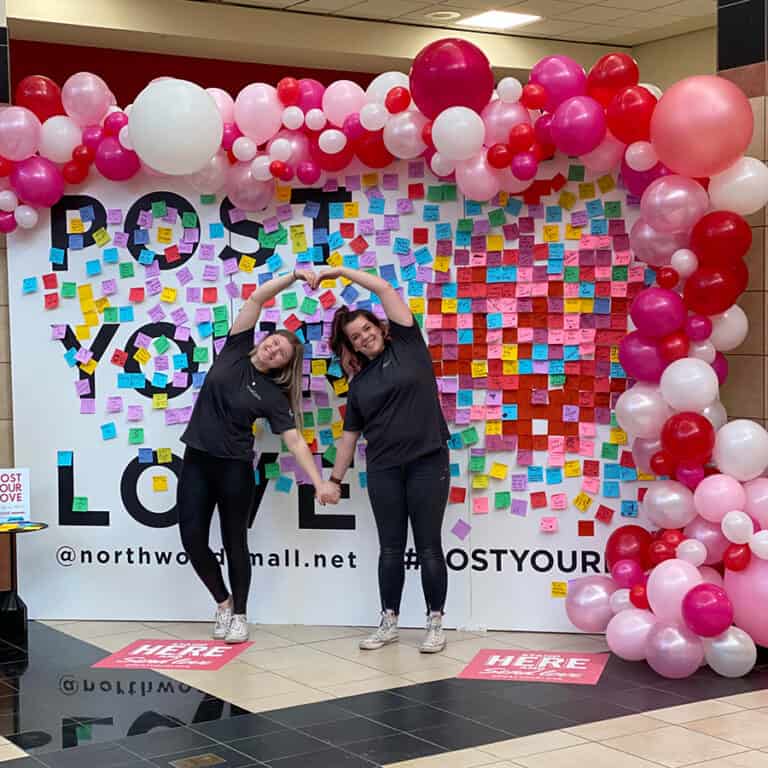 Customer Service Representative
We are seeking a friendly, proactive, and customer-oriented individual to join our team as a Customer Service Representative. As a Customer Service Representative, you will be the first point of contact for our customers, providing them with exceptional service, resolving inquiries, and ensuring their overall satisfaction. Your role will be essential in maintaining strong customer relationships and upholding our company's reputation for excellence. Our future team member must be highly motivated, willing to work hard, and enjoy being a part of our family. If you wish to apply, or simply want more information, please fill out the application below and email it to careers@createasceneevents.com
Delivery Service Representative
We are seeking a motivated and reliable individual to join our team as a Delivery Service Representative. As a Delivery Service Representative, you will be responsible for ensuring the safe and timely delivery of our items. You will play a crucial role in maintaining customer satisfaction by providing exceptional service and professionalism throughout the delivery process. Must be highly motivated, willing to work hard, and enjoy being a part of our family. If you wish to apply, or simply want more information, please fill out the application below and email it to careers@createasceneevents.com
We are currently seeking a reliable and hardworking individual to join our team as a Delivery Assistant. As a Delivery Assistant, you will work alongside our delivery team to ensure the smooth and efficient delivery of our items to our customers. Your primary responsibility will be to provide support and assistance during the delivery process, contributing to a positive customer experience. Must be highly motivated, willing to work hard, and enjoy being a part of our family. If you wish to apply, or simply want more information, please fill out the application below and email it to careers@createasceneevents.com
We are seeking a dedicated and detail-oriented individual to join our team as a Warehouse Worker. As a Warehouse Worker, you will be responsible for performing various tasks to ensure the smooth operation of the warehouse, including receiving, storing, organizing, and preparing products for delivery & pick up. Your contribution will be crucial in maintaining inventory accuracy, efficiency, and meeting customer demands. Must be highly motivated, willing to work hard, and enjoy being a part of our family. If you wish to apply, or simply want more information, please fill out the application below and email it to careers@createasceneevents.com