we would love to hear from you!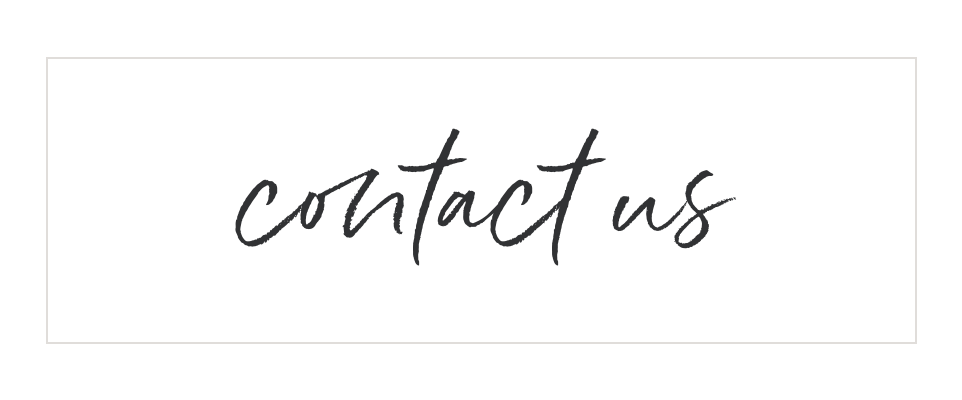 To reserve rental items, please view our rental page to select your items and request a quote there. If you'd like to talk about your upcoming event or schedule an in-person consultation, please fill out the form on this page! You can expect to hear back from us within 1-2 business days. We look forward to hearing from you!
Phone:
(309) 745-5440
Address:
632 Harding Rd, Morton, IL 61550
SHOW ROOM HOURS:
Monday-Friday 9am-4pm.
Evenings and Weekends by Appointment
Evening appointments typically on Monday and Tuesdays

WAREHOUSE HOURS:
Mon-Fri 8am-5pm. Sat 8am-1pm.
Email:
hello@createasceneevents.com